Injection molding is a manufacturing process for producing parts by injecting material into a mold. Injection molding can be performed with a host of materials, including metals, (for which the process is called diecasting), glasses, elastomers, confections, and most commonly thermoplastic and thermosetting polymers.
Injection molding is used to create many things such as wire spools, packaging, bottle caps, automotive parts and components, Gameboys, pocket combs, some musical instruments (and parts of them), one-piece chairs and small tables, storage containers, mechanical parts (including gears), and most other plastic products available today.
Sanmak own a injection and building mold workshop.Below is how the procedure:
1.Engineer have 3D design of mold
2. CNC building mold machine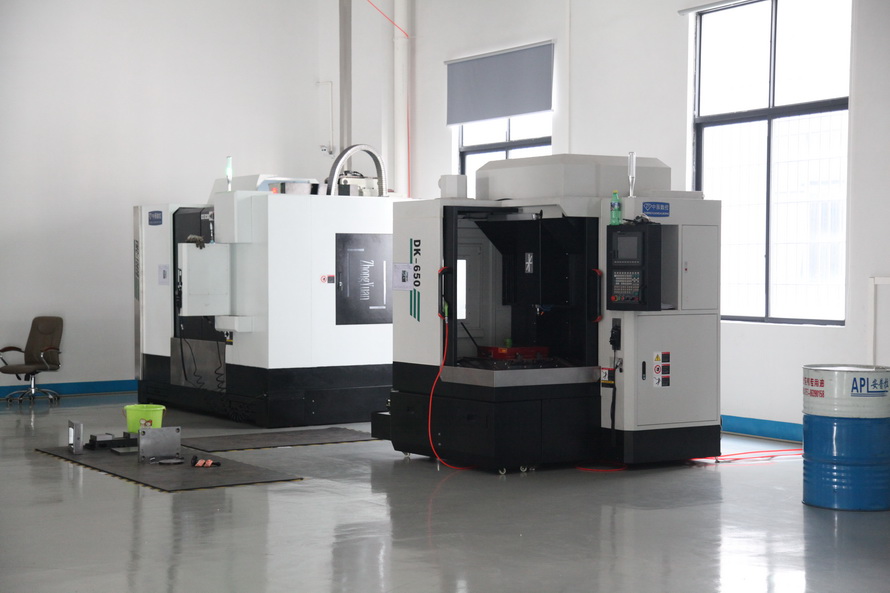 3.Machine tool for molding in detail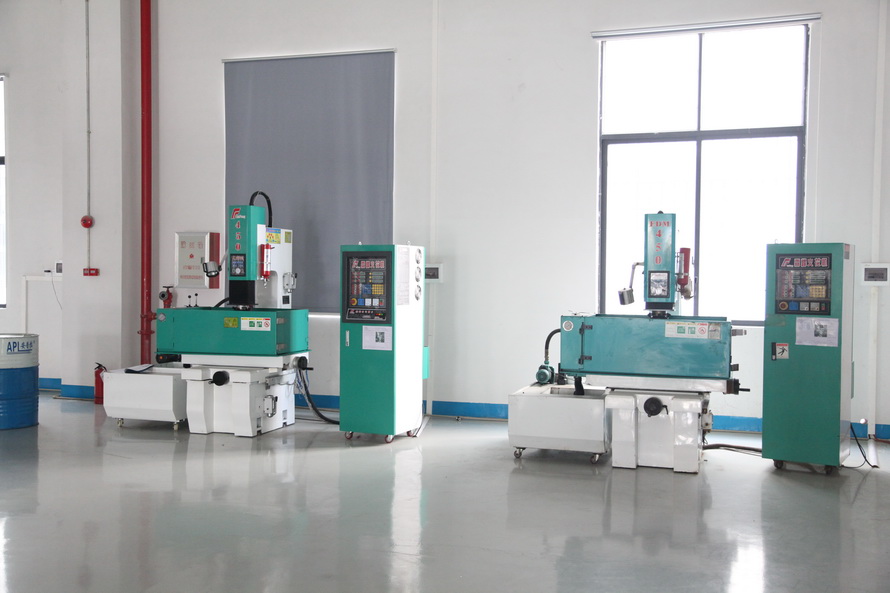 4. Machine tool for molding in every mm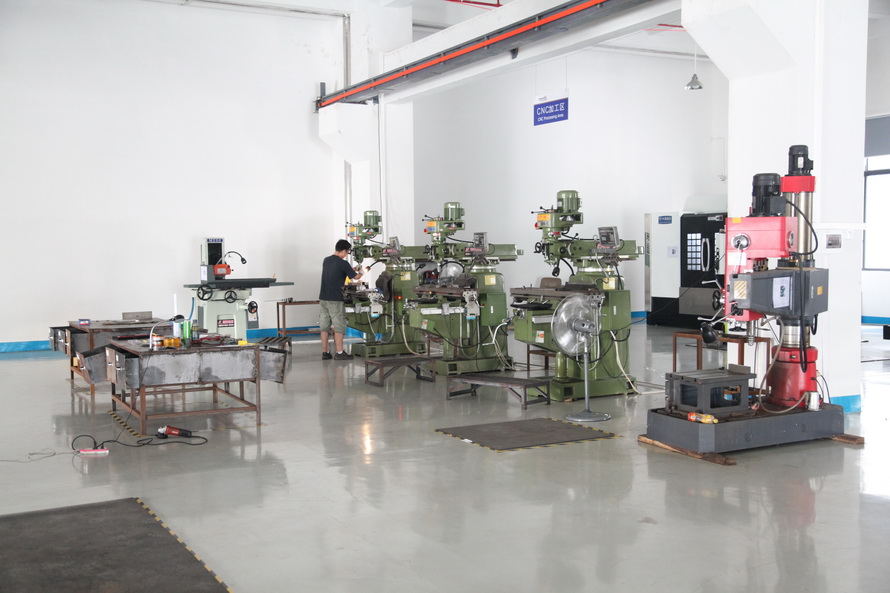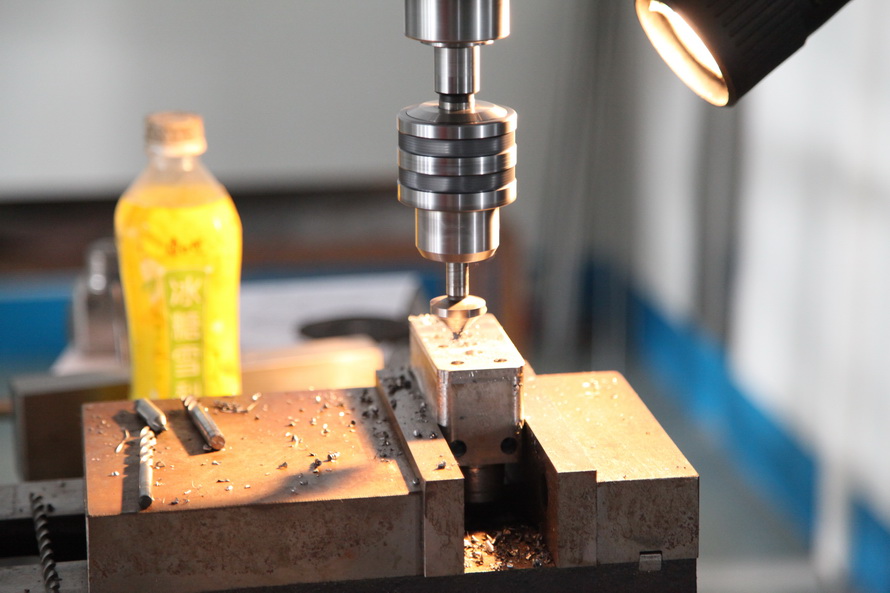 5.Finally step:injection machine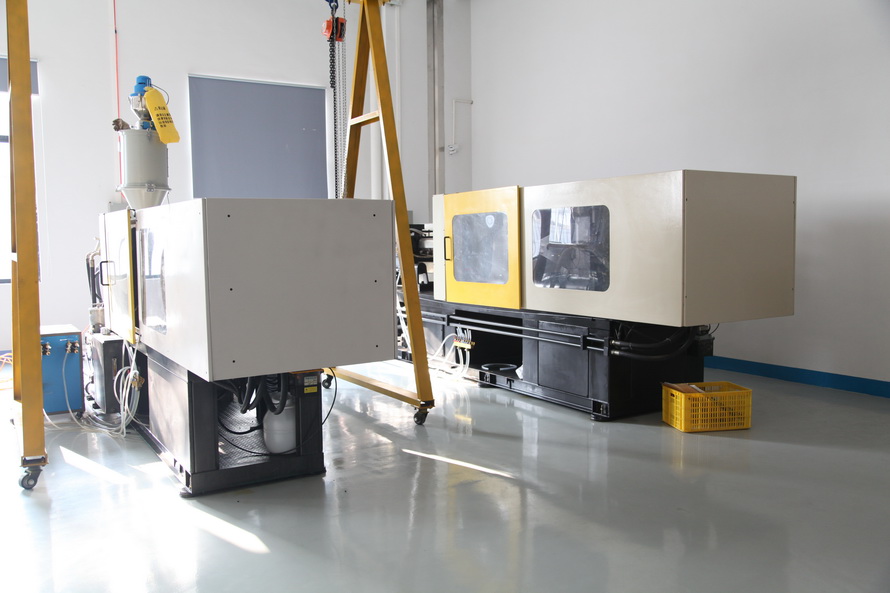 Owning full machine of building and injection,Sanmak could develop new product like LED work light,signal light and warning light by ourselves.
Contact:
Address: Block 3, Chuangfu Industry Zone, Lihe Rd, Nanhai District, Foshan, China.
Tel: +86-757-81248088
Fax: +86-757-81248099
Email: info@sanmak.com
Web: http://www.sanmak.com
Keywords:
led bar light, bar light, 23 inch 240w led light bar, led light bar, led bar, light bar, lighting led bar, 50" light bar, 30" led light bar, aluminium led bar